Anker Soundcore Spirit 2 Bluetooth Headphones
15% Off
---
Price: Tk 2800
-> ঢাকা সিটির ভিতরে হোম ডেলিভারি 60Tk
-> ঢাকা সিটির বাহিরে হোম ডেলিভারি 150Tk
-> কুরিয়ার অফিস থেকে ডেলিভারি 120Tk

Product Description
---
Anker Soundcore Spirit 2 Bluetooth Headphones
Spirit 2's oversized dynamic drivers produce hard-hitting sound with up to 50% more bass to fuel gruelling workouts.
Anker's BassUp™ technology uses a custom algorithm to conduct real-time analysis and instant bass intensification.
IP68 dust and waterproof protection is paired with our exclusive SweatGuard technology to stop even sweat vapor from breaching the casing.
The flexible, soft silicone build partially deflates to conform to your ears to give you a secure fit with unmatched comfort.
Get 14 hours of playtime from a single charge. When you're in a rush, simply plug in the USB-C cable for 5 minutes and enjoy 2 hours of playtime.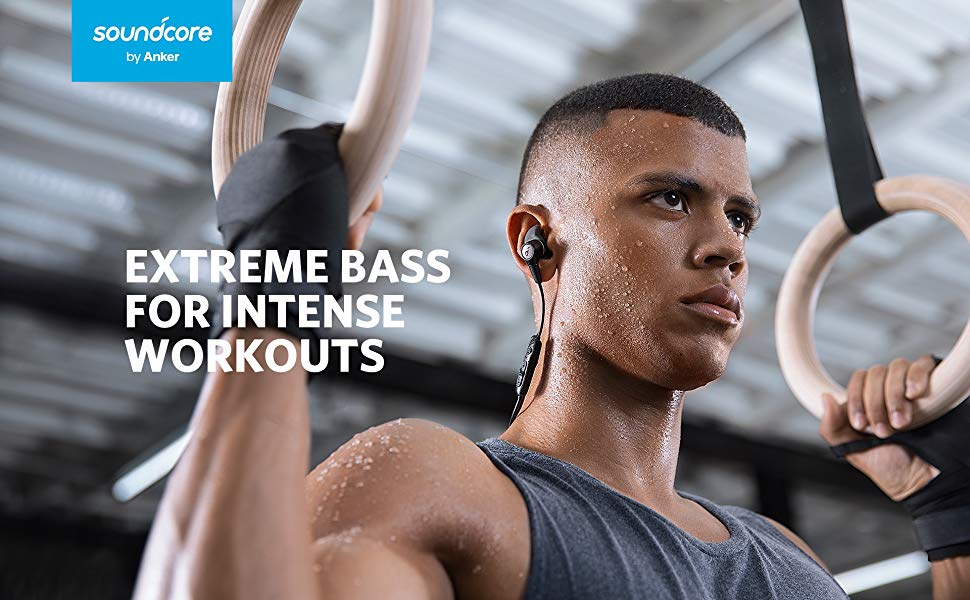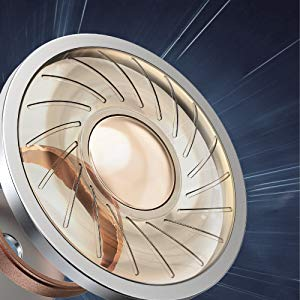 Thumping Bass
SoundCore's BassUp technology uses an algorithm to analyze and intensify the bass in real-time. And it's paired with Spirit 2's bass-enhancing build to ensure bass output is increased by up to 50%.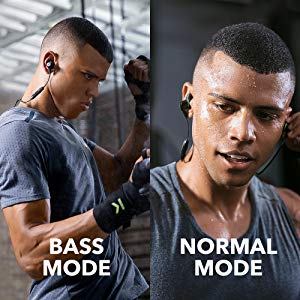 Dual-EQ Modes
BassUp Mode gives the huge hit of bass you need to keep up with your high-intensity workout. Or activate Normal mode for well-balanced music across the entire frequency range with clear, strong vocals for a chilled out soundtrack.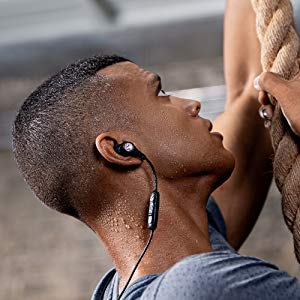 IP68 Waterproof Protection
Not content with giving Spirit 2 Bluetooth headphones IP68-rated dustproof and waterproof protection, we created SweatGuard technology. It provides protection so strong that the USB-C port is completely protected, even when it's uncovered.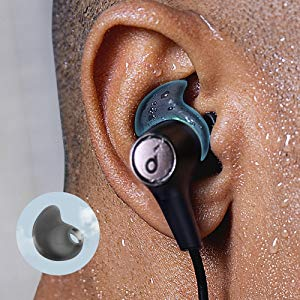 Pressure-Free Fit
Our custom AirWings deflate as they conform to the contours of your ear. Made from ultra-flexible and super-soft silicon they sit effortlessly in ears of virtually any shape or size.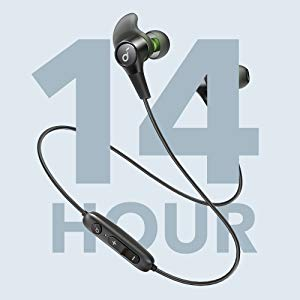 14-Hour Playtime
Keep the music pumping for several consecutive workouts (when listening at 60% volume in BassUp mode). If you're short on time and power, charge the Bluetooth headphones for just 5 minutes and get up to 2 hours of listening.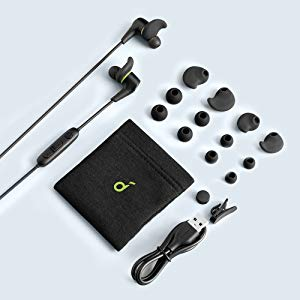 Accessories
Choose from the wide range of EarTips and AirWings to tailor the fit of Spirit 2 Bluetooth headphones to your ears.